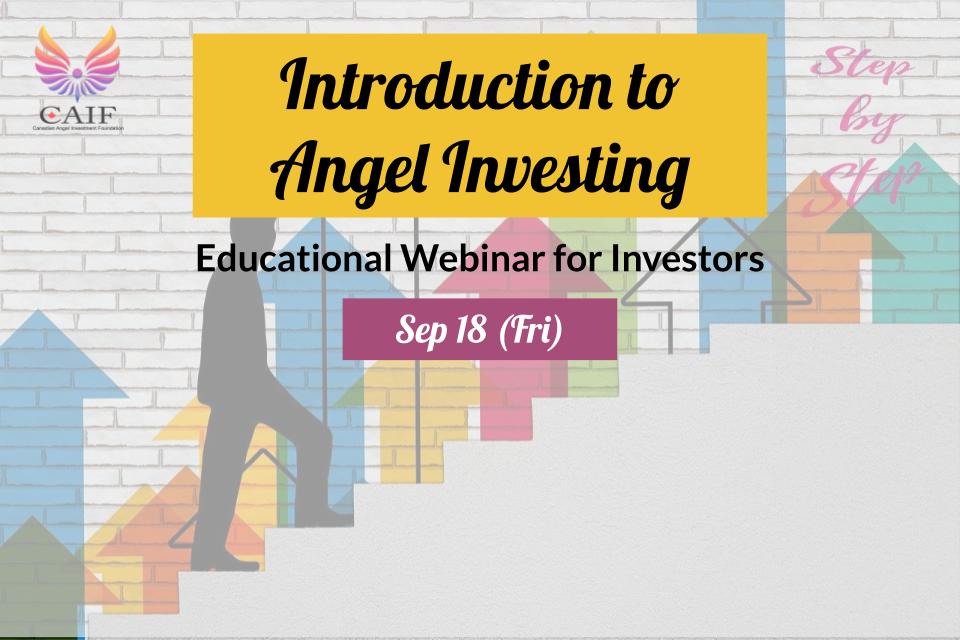 Summary For Introduction To Angel Investing
Part I: How to identify good startups (Presented by John Hamblin)
What should you know before investing?
 Understanding the risks including your risk tolerance & appetite
 Reality is different from your expectation, especially the length of time.
 Confidence for your investing. Do not get pressured.
 Understand the company and make a standard for them such as scorecards.
What elements should the scorecard involve?
1. Team (20 Points):
a) Founder's passion and knowledge
b) Appropriately reward and punishment policy
c) Strengths and weakness of team
2. Pain and Solution (20 Points):
a) Effective problem-addressing system
b) Logical and scalable solution
c) How they improvement and development
3. The Market (20 Points)
a) Real market and clients of their product
b) Product pricing (Acceptable/Profitable/Scalable)
4. The Customers (20 Points):
a) Understand and meet Customers demand
b) Do they have a logical growth plan and customer acquisition?
5. Competition (10 Points):
a) How they identified their competition?
b) Advantages and disadvantages over competitor.
6. Business Plan (10 Points):
a) A viable and profitable business plan
b) Realistic costs and expense
c) Their current strategy and future trends
What other problems you may meet during investing?
Founder's marriages break up may influence the rights of propriety
Key founders' quit
Key employees may leave
Money runs out
Part II: Startups demo featuring (Presented by Chris Greenfield, James
Knupfer)
What is " tiptap"?
A small, standalone, fixed-amount touchless payment receiver that is
solving big world problems
What's the benefit of " tiptap"?
Replace cash and coin
Smallest, simplest, and fastest way to accept payments
Creating new collection possibilities
What is " Candidly"?
A recruitment marketplace that connects employers to Software Developers
with pre-verified programming skills
What's the advantage of "Candidly"?
Multi-source algorithm analyzes responses to identify a candidate's level of
knowledge
Accurate matching candidates to employers based on their profile.
Improved candidate experience and expanded employment opportunities.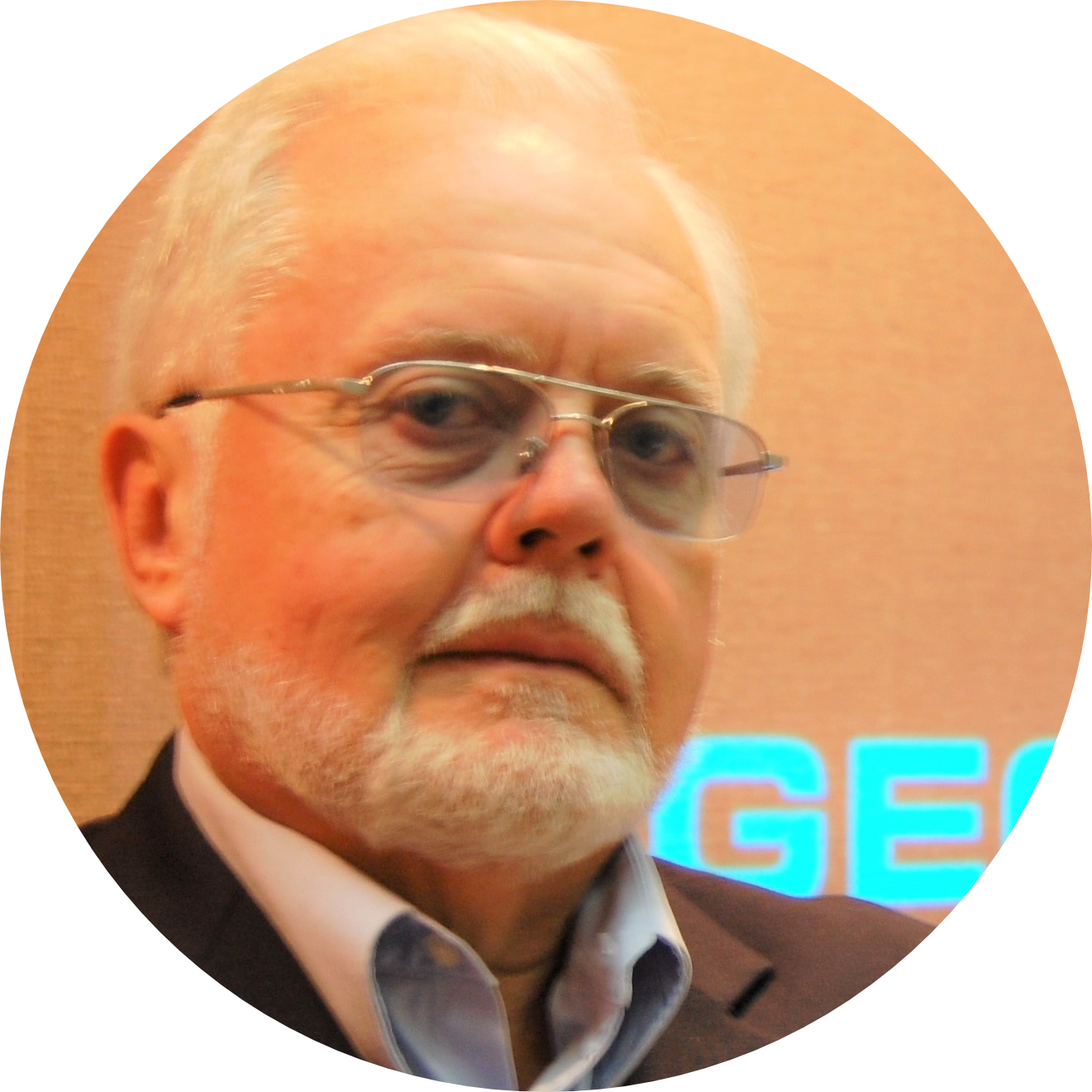 John Hamblin
John has been involved in many startup investments and is part of 3 investments groups. As well, he has mentored and advised many early stage companies. In his talk, he will discuss key elements that he looks for in a startup and he will also review a few startups that he has been involved in and identify some common issues which often arise where steps can be taken in advance  to minimize problems later as the company grows." He will also be glad to answer any questions either during the session or by email after the session.