Canadian Government Grants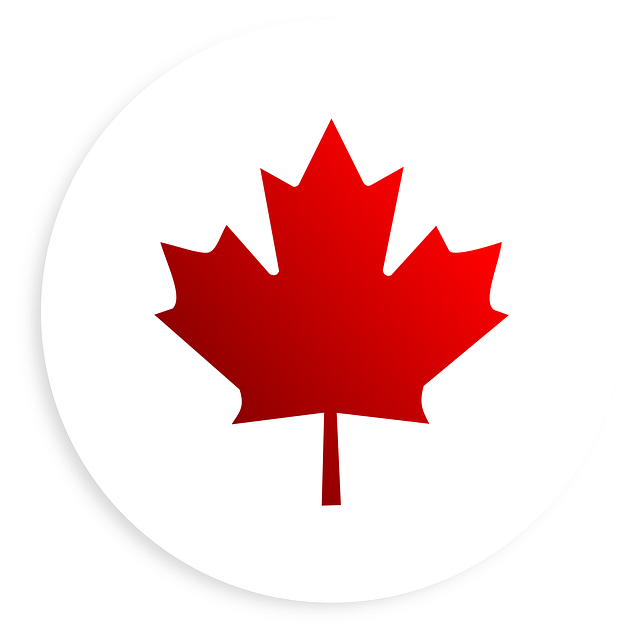 Canadian government (federal or provincial) have thousand of grants in multiple areas that are suitable for small to medium businesses. 
Training

Sustainability

Export development

Energy

R&D (IRAP and SR&ED)

Hiring

and more
CAIF works with multiple grant consulting teams which can recommend tailored and suitable grant solutions for your needs.
Some grants might provide $30K for hiring an employee.  Some grants might provide $75K to millions.  These grants are generally available for Canadian incorporated companies that are incorporated for more than one year.   Your business should have a CRA number and a payroll.  However, payroll is easy to setup even if you do not already have it now.  Most of the grants are post paid.  It means that the government will reimburse you the funds after you have completed the grant requirements.  For example, if it's a hiring grant, you will have to hire the employee first and the grant will be reimbursed at a later time.
Canadian Grants Financing
This is a non-equity based financing option that uses government grants and credits as collateral.  It's designed for small to medium sized businesses within Canada.  
Why does it matter?
Most of the grants are post paid after the company spends the money to fulfill the requirements of the grant.  The government will only reimburse the money that is spent.  This means as a small business owner, you will have to prepay the grant requirement in order to take advantage of the grants fully.  However, your capital might be tied up in other areas of the business and could not come up with the money that is required to fulfill the grant requirements. 
How can we help?
CAIF provides non-dilutive loan financing such that you can fulfill the grant requirement.  With just a small amount of cash flow, your business will be able to leverage the much larger grants.   This non-dilutive option does not take any equity position and it does not require you to spend time fundraising.   We are specialized in loan amounts of $250K or less, however, we also finance larger loans.  
How will this help you?
Let's look at a few scenarios below to see how CAIF loan program can help you accelerate your business and increase your competitive edge.