The Five Stages of Business Lifecycles
How do we categorize the startups on our website?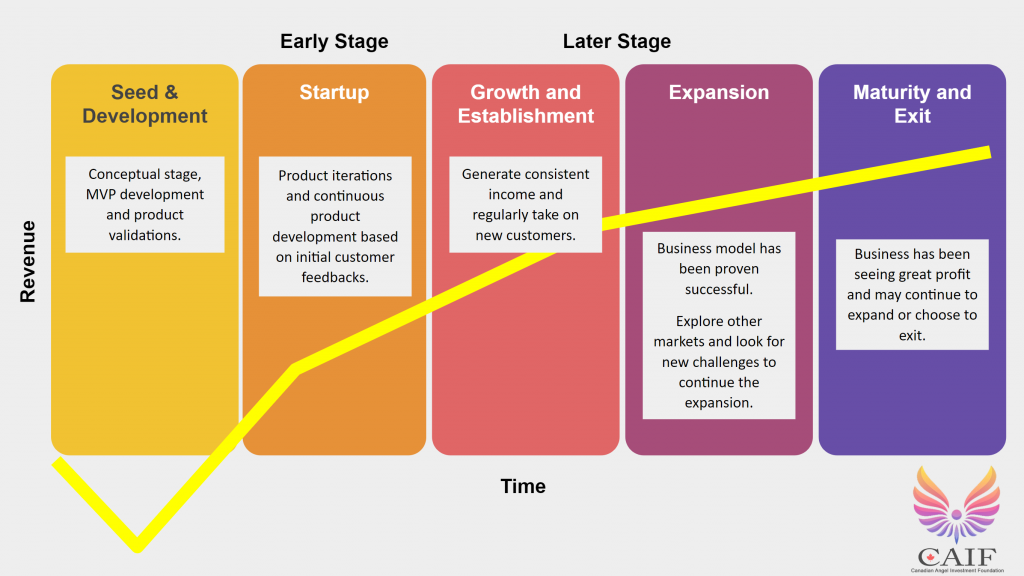 The Five Stages of Business Life Cycle
Many businesses generally follow a similar path in business lifecycle.   The path is described as follow. Some businesses might skip a stage and some stages might not happen in the same chronological order for other business.  However, these stages are good for generalization and categorizations. We will also use the same stages for the Startups on our website so you can understand their stage at a glance.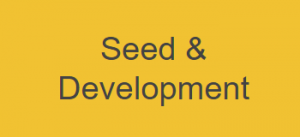 Stage 1: Seed and Development
Conceptual stage, MVP development, product validations and pre-revenue.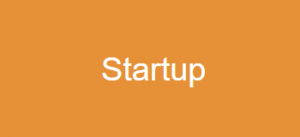 Stage 2: Startup
Product iterations and continuous  product development based on initial customer feedbacks.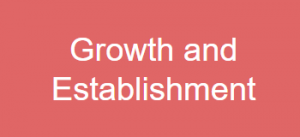 Stage 3: Growth and Establishment
Generate consistent income and regularly take on new customers.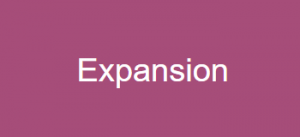 Stage 4: Expansion
Business model has been proven successful. 
Explore other markets and look for new challenges to continue the expansion.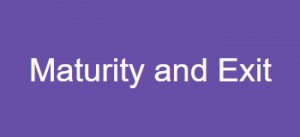 Stage 5: Maturity and Possible Exit
Business has been seeing great profit and may continue to expand or choose to exit.
This article is also published on our Linkedin page https://www.linkedin.com/pulse/five-stages-business-life-cycle-canadian-angel-investment-foundation
Startup Presentations
Other Posts