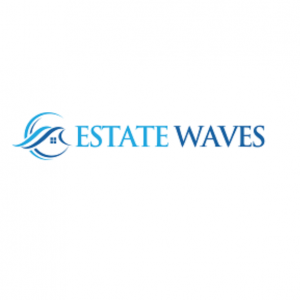 The first all-in-one platform designed for agents manage their business. inspired by Airbnb.
"We are in a mission to disrupt  the $32 Trillion real estate industry with a new market place that changes how agents run their business, so they spend more time on commission driving activities and less time bothered with everything else."
Estate Waves a combination of " PropTech, FinTech and AI" delivered the services below:
1-     A Backend Niche CRM for real Estate Agents / Broker …
2-      An online listing portal and marketing tools with ability to list in 64 countries.
3-     A full bookkeeping, Invoicing, Expense, revenue & bills.
4-     Easy to use tools to create unlimited VR
5-     Community Portal (for Social interact)
6-     Artificial intelligence tools ( Partner with IBM- Watson IBM).
Website: estatewaves.com