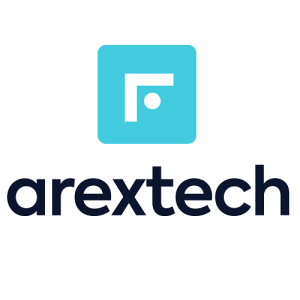 Designing and creating software solutions that simplify and automate complex deal processes
Our vision is to fully digitalize the real estate transaction process for any user.
Real estate deal execution is a fractured, lengthy and expensive process. Information is decentralized across tools and channels that coexist inefficiently. The unnecessary complexity of the process not only complicates decision making, but it also increases operational risk and diminishes small and large organisations' potential growth. In our journey towards digital real estate we are designing and building tools to standardize and automate real estate processes.
Arextech has created the next generation of real estate deal management and execution that works for the user. www.sympl.deals. Our cloud-based software provides the tools real estate professionals need to carry out any deal on a single platform wherever they are. The integration of deal stages and automated collaboration amongst tools phases provides a shared and unified process with structured and meaningful information. Unlike other solutions, we do not use or sell you your data.
The realization of the Arextech vision implies creating complementary solutions to Sympl.deals for all the various stakeholders in the sector.
Our mission is then simple, but transformative: to accelerate the transition to a fully digital Real Estate market.
Website: http://arex.technology/ & https://sympl.deals/