About YaaLk Technologies Inc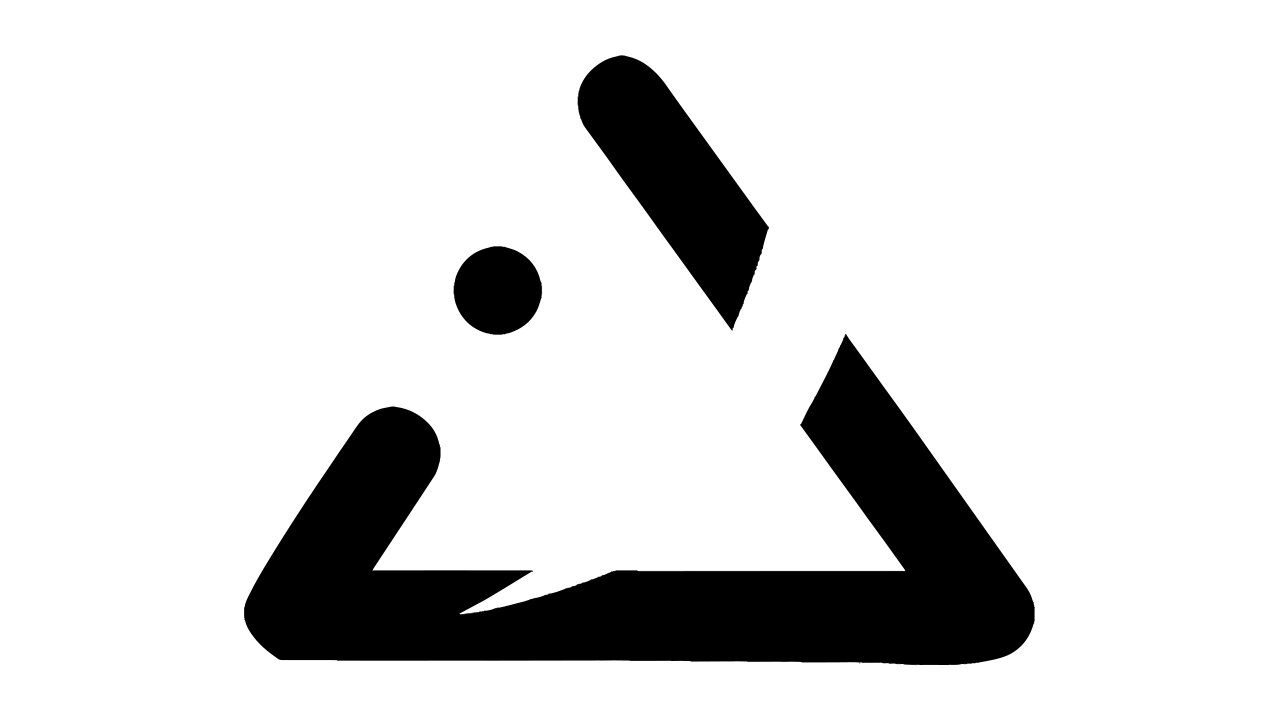 Flexible work: easier, better, faster, connected.
YaaLk is the future of flexible work. Using automated intelligence, companies and individuals can make instant connections while jobs can be executed in a dynamic timeframe.
We're a location-based jobs platform and social network for flexible workers. Not only can you find jobs and apply with one click, but you can connect to others and even rate your employers. It's perfect for many people who want to earn side income.
For clients, we are a hiring platform that is cheaper and simpler. We expedite the whole hiring process and recommend the most suitable candidates for a job.
You can think of us as a secure, members-only combination of LinkedIn and Indeed.
Website: https://yaalk.com/