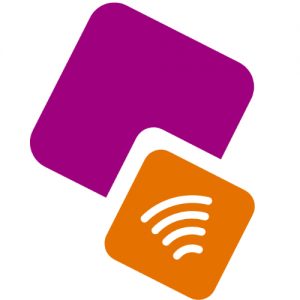 Touchless solutions for a new world.
The world is going no-contact. Businesses are no longer accepting "dirty money", accelerating the move toward touchless payments™. tiptap is a small, standalone, fixed-amount touchless payment receiver that is solving big world problems.
With the continued disappearance of cash from the everyday fold, tiptap helps organizations and individuals with the smart simplicity of touchless payments™. And now, more than ever, the accelerated shift away from cash is hurting one of the world's most important sectors: charities and non-profits. With unknown economic times ahead, tiptap is looking to scale up production of their touchless giving™ devices to empower charities with a no-contact, digital donation method.
Website: http://www.tiptappay.com