Nov 20, 2020 - 1 pm ET / 11 am MT / 10 am PT @ Webinar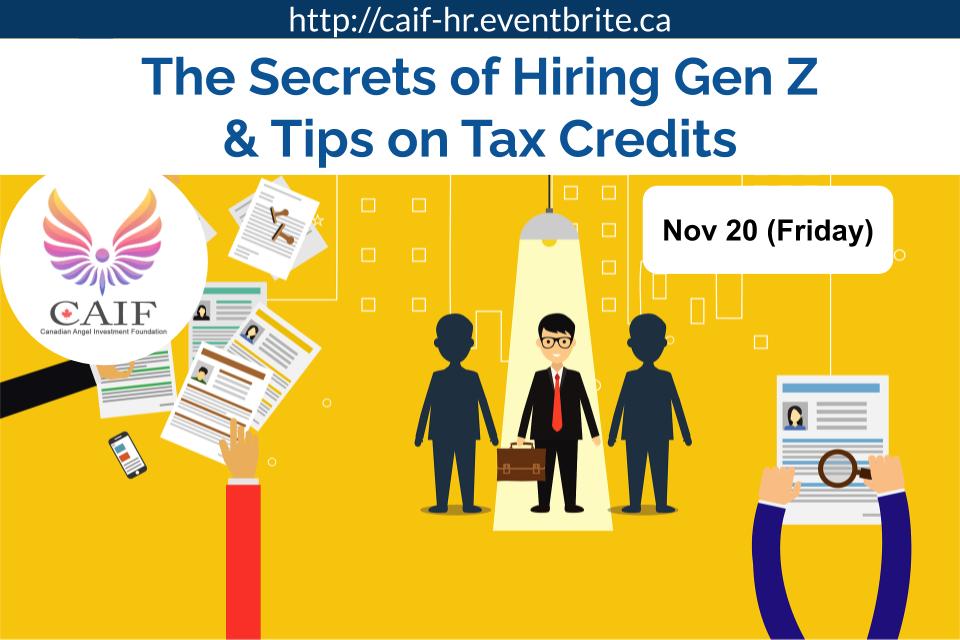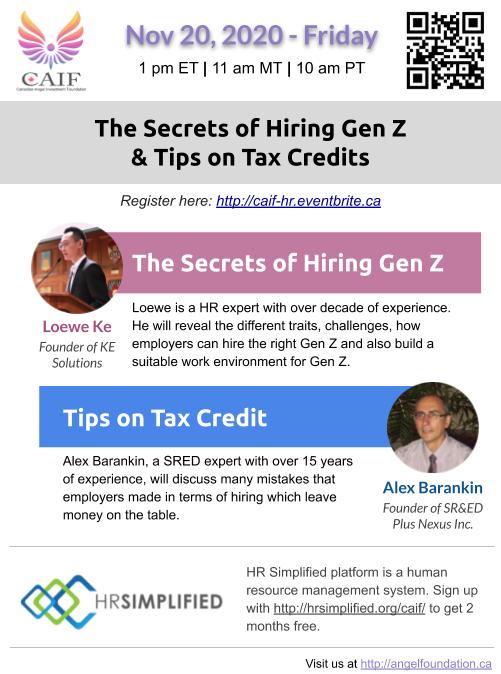 About this Session
Employees are your company's most valuable and probably one of the most expensive assets. You want to attract the best, treat them well and retain them. In addition, there are a lot of government subsidies or credits that employers can make use of for hiring. We will cover all these interesting topics in this information packed webinar!!
Loewe Ke from Jobster.io will discuss the secrets about hiring and working with GenZ. Every generation has its own characteristics, different ways to work and special needs. Many of Gen Z are in their early 20's ready for the job markets. Loewe will reveal the different traits, challenges, how employers can hire the right Gen Z and also build a suitable work environment for Gen Z.
Alex Barankin, a SRED expert with over 15 years of experience, will discuss many mistakes that employers made in terms of hiring which leave money on the table. We will talk about how you can get the most out of every penny you spent from the government in terms of SRED.
Michael Hamilton will discuss the HR Simplified platform designed for small business to manage your human resources, including vacations, payrolls, hr policies, asset management etc. Normally, you would get 1 month free. But if you sign up using CAIF promo code, you will get 2 month free – http://hrsimplified.org/caif/
Agenda
20 mins – The Secrets of Hiring GenZ
20 mins – Don't Leave Money on the Table
15 mins – HR Simplified to manage your human resources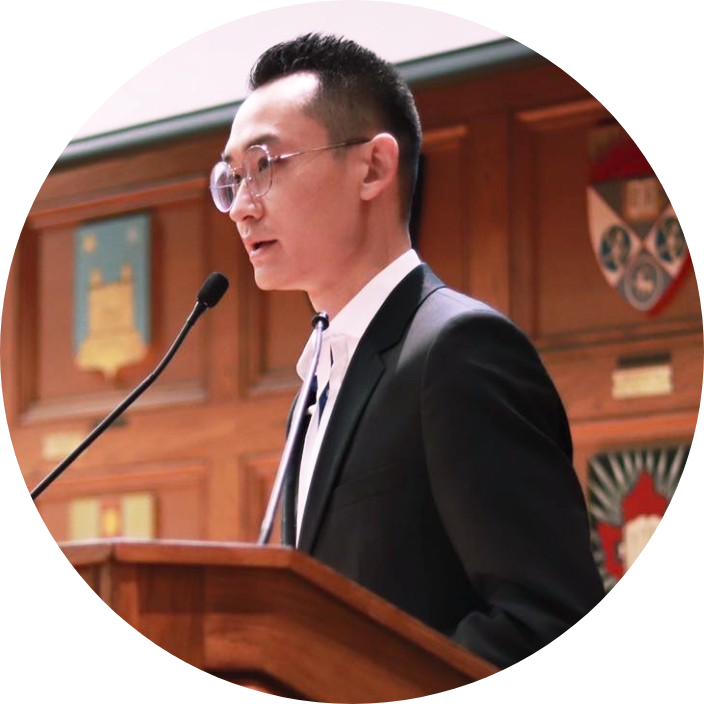 Loewe Ke
Founder of KE Solutions
Loewe Ke is a founder of KE Solutions (www.kesolutions.ca) specialized in Enterprise Consulting and Career Consulting. In 2018, launched Jobster.io, a Recruitment AI software specialized in creating better matches between talents and hiring managers, resulting in a happier hiring process. Loewe created the first talent-centric results guarantee model in the career consulting industry. With 600+ top notch talents, 92% success. He is also a career consultant with work experience spanning various departments across US and Canada including RBC, TD Securities, Sun Life, RBC, Insurance, CPPIB, TJX, CIHI, CGI, etc. Loewe has a B.Math from University of Waterloo, Mathematics, Actuarial Science & Computer Science. Loewe is also CAIF Ambassador.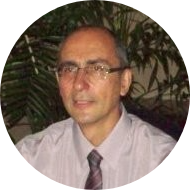 Alex Barankin
Founder of SR&ED Plus Nexus Inc.
Alex has over 15 years of experience of working with SR&ED programs both as a client for his research and development projects and subsequently as SR&ED consultant for Canadian Industry. SR&ED Plus Nexus Inc. is a consulting company founded by Alex 7 years ago. Together with our team of technical and financial analysts, we are able to serve each and every industry in Canada including: IT, Manufacturing, Construction, BioMedical, Energy etc. (Please see att. presentation & marketing brochure). Alex graduated from Electronics and Computers Engineering programs and Canadian MBA school (University of Fredericton, New Brunswick).
Did You Miss the Session?
Join our mailing list to never miss our session again!  Promise no spam!
Leave Feedback for the Event