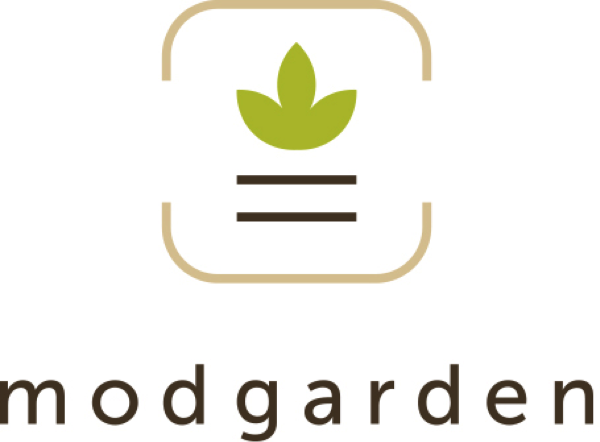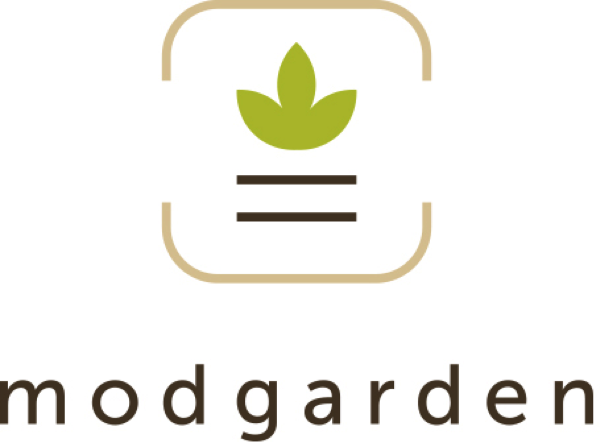 Enabling wellness through regenerative urban farming
About Us:
Modgarden has created a smart appliance that gives you the ability to grow an organic salad at home, at the touch of a button. Think of it like the "Keurig" for fresh salads.
Industrial agriculture has ruined our food and environment. 
Our food supply is 60% less nutritious
and tasty than it was 50 years ago. Heavy metals and other chemicals in soil negatively impact plant and human health. Inspired to reverse course, restore the efficacy and sustainability of nature, and support human wellness, Modgarden was created.
Modgarden's tinyFarm is a smart appliance powered by a proprietary highly mineralized living soil, tinySoil, that gives users the ability to grow biologically derived organic vegetables at home, at the touch of a button. We simplify the growing process by providing pre-fabricated cartridges of tinySoil and pre-assembled seed-sheets that insert into the smart farm in specialized trays. Our App texts you when it runs out of water or when your produce is ready for harvest, through an AI-enabled camera system.
We are taking on a global problem as it relates to the future of food, human health, and the health of the planet by promoting regenerative practices and urban agriculture.
Business Model:
tinyFarm to be sold at cost $120-150. Soil cartridges and seeds provided via subscription model at ~$20/month.
The Market Opportunity:
The organic food market is at $49B in the US and $125B globally. The global market is growing +15% annually and projected to reach $323B by 2024. Our initial target market is Mothers aged 35-55 who garden for food with an organic consumption pattern, in urban city centers living in high-rises and town houses with limited to no gardening space. 
Current State:
We're in the process of initiating our product market fit testing with our target customers and subsequently introducing the necessary enhancements to tinyFarm by Q1 2021. The goal is to commercially launch tinyFarm by Q2 2021 in Toronto as an initial market.  To that end, we are launching an equity crowd fund with the intention of raising a total of $1.5M.
Modgarden pre-sold 190 units of tinyFarm at the most recent H&G show at $400 and has seen a steady stream of queries from potential customers. Recent market research via MindGenomics found level of market interest and readiness for our product at "very high". tinysoil was launched as a standalone product in Q3 2020 at Healthy Plantet, garden centers and we are in discussions with Sobey to release a version for the 2021 growing season. 
Competition: 
Indoor gardening appliances have grown in demand post COVID-19 but the solutions are hydro or aero ponics based devices. These are ineffective from a nutritional and environmental sustainability perspective as they utilize genetically modified seeds and most minerals do not survive in water. Plants grown in the tinyFarm utilizing our organic soil will always generate higher growing volumes and nutrient content tending the unit economics in our favor. Modgarden improves access to produce at ~50% of grocery store prices.
Website: https://modgarden.com/