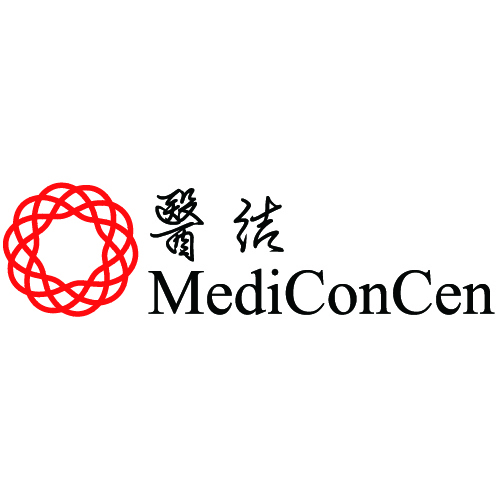 MediConCen Limited is a Hong Kong-based InsurTech startup bringing Blockchain and innovative solutions to serve the insurance and financial industry.
MediConCen is a Hong Kong-based insurtech start-up that automates insurance claims for insurance companies, medical networks, and clinics using hyperledger blockchain. It has been recognized in various well-known innovation and technology competitions in China, India, and Hong Kong. Combining domain knowledge, understanding of regulations, and technical know-how with a staff of former senior insurance executives, serial entrepreneurs, senior programmers, and investment bankers, MediConCen launched the first blockchain-based medical ecosystem in Asia on April 2019, used by over 200,000 group employees. In its new medical ecosystem, individual clinics ruled out by the traditional medical card system due to fixed prices and complicated administrative and settlement processes can join the insurance market through a simple app.
MediConCen launched the first blockchain ecosystem for medical professionals and liberalize the walled network. In this new medical network, individual clinics, ruled out by the traditional medical networks due to complicated settlement processes, can join the insurance market through our mobile application. Medical practitioners from varying aspects such as Dentists, Chinese Medical Practitioners, and Bonesetters etc can join the network and this will greatly enhance the expected coverage. With blockchain technology, this new solution utilizes digital signatures and smart contracts to ensure that each party executes the contract based on defined terms, preventing abuses and fault claims. This vastly increases the confidence level patients, medical groups and insurance firms have on available data. MediConCen, insurance companies, and doctors will all keep a complete and unique set of general ledgers, eliminating large labour cost in regular settlements.
Currently, MediConCen has connected with multiple insurers and more than 700 medical experts. It is also one of the top 10 contributors in Greater China to the global Hyperledger Fabric codebase. Continuing to push forth the boundaries of technology, applying the latest technologies to deliver a strong, lasting impact on how insurance and finance are operated.
Website: https://www.mediconcen.com/