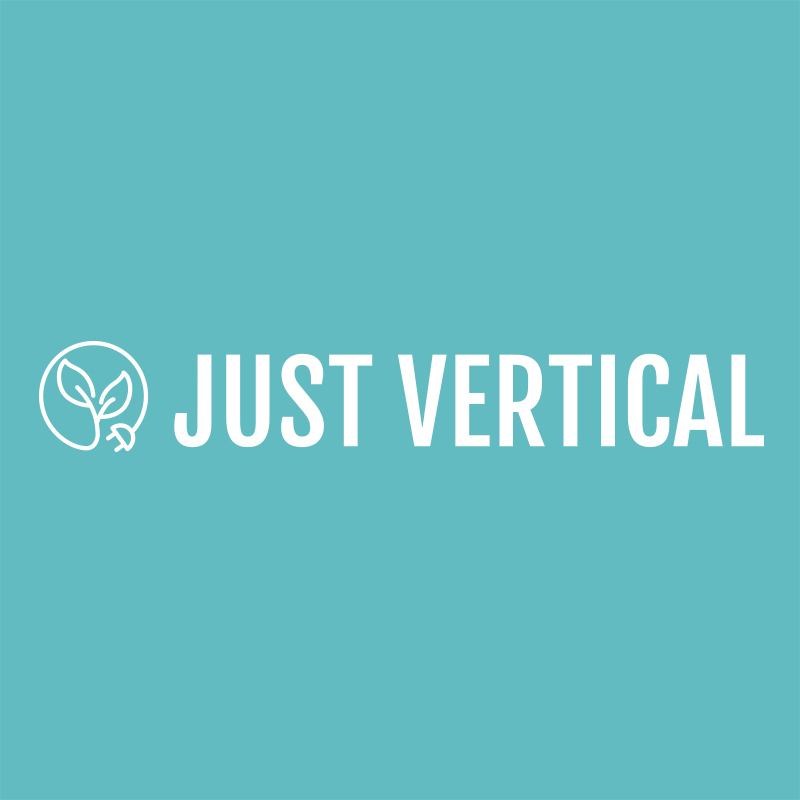 Just Vertical is an indoor vertical hydroponic company that creates furniture that feeds you.
We are a premier vertical growing and vertical farming systems provider for residential and small scale commercial urban farmers in Canada. We created the AEVA and EVE, modern indoor hydroponic vertical garden systems that can grow up to 10 pounds of produce per month, using less water, no pesticides, and saving the user money. Bringing fresh, nutritious sustainable food to your home, while eliminating food waste, being 95-99% more energy and water efficient. Primary customers are urban residential users as well as schools, restaurants, offices and commercial/public buildings. 
Just Vertical is an impact driven sustainability company. Our mission is derived from a triple bottom line approach, where the cornerstones of sustainability: economic benefit, social benefit and environmental benefit, are entrenched into daily decision-making habits and long-term planning goals. Traditional agriculture is in a dire place in need of disruption, the current solutions on the market are not cutting it for consumers. If we want to build sustainable food systems in cities, it requires something that customers are willing and want to adopt. Just Vertical is providing that. As young, purpose-driven, social entrepreneurs this is about more than building a business for us. This is a passion project where we can drive significant change in the world. At the end of the day, what we are most proud of us in the impact that we have managed to have already. If we didn't sell another system or grow another plant, we are happy to say we have already saved over 2 million liters of water, grown over 10,000 pounds of fresh local food, and eliminated over 100 million miles of food transport. Together, we can build on these numbers and create the necessary impact for a growing world.
Website: www.justvertical.com