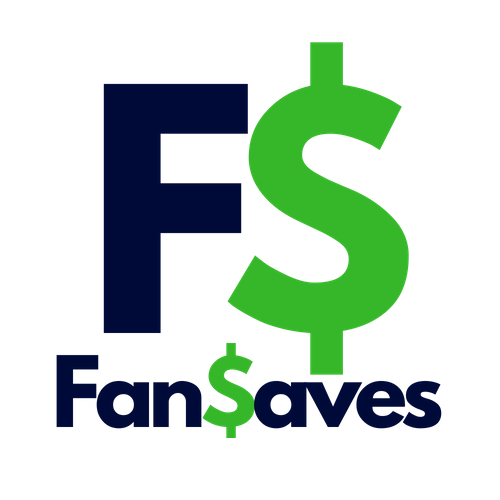 FanSaves is a fan engagement, loyalty and couponing platform that gives users discounts and deals from sponsors and members of their favourite teams, schools, events, chambers of commerce and more.
FanSaves is a digital platform that is revolutionizing the world of sponsorship and membership by giving fans a way to engage with and support brands that support their favourite sports teams, schools, events, membership organizations, media and more. Our couponing and loyalty app offers fans discounts, deals and promotions from sponsors and members with every redemption being captured, allowing for customer analytics and true ROI to be tracked. 
FanSaves was created during the summer of 2017 and we are currently helping 37 organizations across North America (as well as another 60 communties who we supported with our FanSaves Helps Gift Certificate Program during Covid-19) and 375 brands, including national chains and local businesses. We are a portfolio company of Invest Ottawa, 2018 graduates of the GrindspaceXL cohort through Queen's University and winners of the RC100 Startup competition, securing a $100,000 investment. 
Co-Founders Shannon Ferguson (CEO) and Kris McCarthy (COO) bring a wealth of knowledge and know-how to their startup with a combined 20+ years of marketing experience and managment roles for multiple minor professional hockey teams, understanding the sponsorship industry inside and out. Both were named Top 10 Citizens of the Year in Cornwall, Ontario having given back and supported multiple charities and causes. Shannon was recently chosen as a 2020/21 Fellow for the Young Leaders of the Americas Intiative (YLAI) and both co-founders have represented Canada on the international stage mutlple times for FanSaves including Get in the Ring 2019 in Berlin, Germany and at the 2018 and 2019 Startup of the Year Competitions in Boston and Memphis as a Top 100 Startup of the Year Finalist.
Website: http://www.fansaves.com