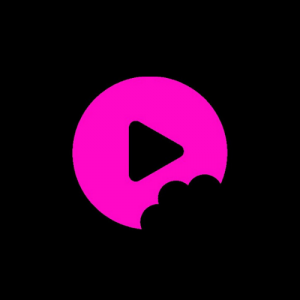 Snibble is a next generation mobile video platform that features premium snackable entertainment that you can share.
Snibble is the first, global, snackable, mobile entertainment platform, offering a next gen video experience for viewers, advertisers & content producers alike.
Snibble Premium that allows celebrities to monetize unique content.
We believe that the Snibble community is as important as our content.
— Viewers: allows viewers to see, comment, recommend and share personalized content, presents a reasonable amount of hyper-targeted advertising in a fair trade for their attention.
— Advertisers: lets brands play where young viewers increasingly hang out, improves the ROAS, reduces the "Tech tax" within the supply chain, provides a brand safe platform because of the company we keep, and our performance is verified by recognized third parties.
— Content providers: we bring together top advertisers to Snibble, provide a higher return on content investment, and are easy to do business with because of our technology and our value of fair trade.
Website: https://snibblecorp.com/