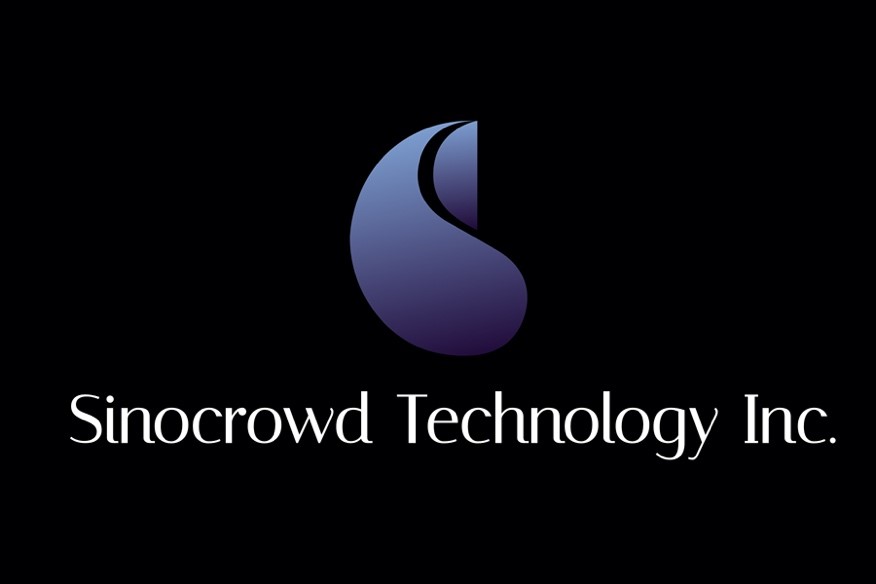 The one stop shop for to home and in store services.
The initial idea emerged during a casual conversation when all of the founders realized that we had similar experiences, that our air conditioners broke during winter times in Toronto (around -10 degree), and we couldn't find anyone to help immediately. We realized that there's lot of issues around us, that need to be improved. 
In the North American market, the fundamental infrastructure for O2O home services is already available and mature. Yet due to population density, market diversification and cost issues, such services are still not available at a scalable level. The information barrier is still very high, research cost is high (almost referrals only), and client has very little information regarding prices, while have almost no control over quality of services. Convenience is also a significant concern, since clients may run into huge troubles if there is an emergency need (broken air conditioner in winter) while no service providers are available. There are several similar platforms, while Task Rabbit being one of the best, but has already been acquired by IKEA (after $50 total funding before being acquired). For existing platforms, high price is the primary issue, while feedback availability and transparency being the second and third. On the other hand, most service providers didn't know or prefer not to use the existing platforms, due to lack of marketing and high service fees. The high price also reduced their competitiveness. Low frequency services alone cannot generate enough income to help the platforms to survive in the long run. 
As of today, the O2O platform, Lit! (Life in Touch) has 6 core services (cleaning, home maintenance, moving, car wash, dry cleaning & Restaurant coupon sharing), and 2 temporary value-add functions (Pandemic Tracking Map & Supermarket Lookup). We have developed 8 application systems for the O2O platform (1 Andriod and 1 IOS for clients, 1 Andriod and 1 IOS for service providers, 1 CRM for company, 1 Andriod and 1 IOS for restaurants, and 1 CRM for restaurants) in total. As of today, we have over 600 registered clients, prior to any formal marketing campaigns (marketing expense less than $1,000, due to mainly internal testing). 
A simple analogy would be that, this O2O platform is a combination of Task Rabbit, Yelp and Meituan. It is the Taobao for home services industry, and a Groupon for dinning. It is a significant and necessary step towards its final destination, a home servant for everyone.
Website: https://www.sinocrowds.com