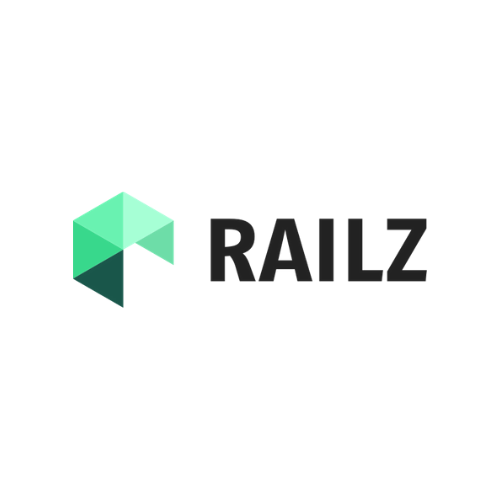 Railz provides real-time accounting financial data about your small business customers.
Railz provides a single API to all major accounting software (QuickBooks, Xero, Sage, etc.) service providers and enables on-demand access to financial transactions, analytics, insights and reports on Small Business customers. Our solution suits any lender, financial institution, accounting firm, auditor and tech developer that requires financial data on its Small Business customer for the purpose of reviewing a credit application or assessing the financial health of a business.
Our Data as a Service solution allows our customers to be up and running in hours. We provide quick, Low Cost and direct access to both existing and new Small Business customers' accounting software via our single API.
We are solving the traditional challenges the Small Business lending market has seen for years with respect to manual data management, slow processing times within the lending lifecycle and not having real-time accurate financials on its customers.
The Railz technology has been in-market in both the public and private sector for over 18-months. Some of the results we've seen to date include:
< 1 Day to get up and running. With just a few lines of code, Railz can be implemented in hours.
53% reduction in Cost. More accurate and complete financial data on Small Business customers, at a fraction of market cost.
75% reduction in Fraud. Automated financial data allows our clients to see exactly what their customer sees.
84% increase in Conversion Rates…through a simpler and more accurate business process.
With Railz, we make things easy for our customers…
No need to modify business operations, tech infrastructure or workflow process
No need to switch from a current ERP
No need to rely on third-party data storage or off-premise software
Setup is quick and non-invasive
One API gets customers up and running quickly…SIMPLE
Website: http://railz.ai