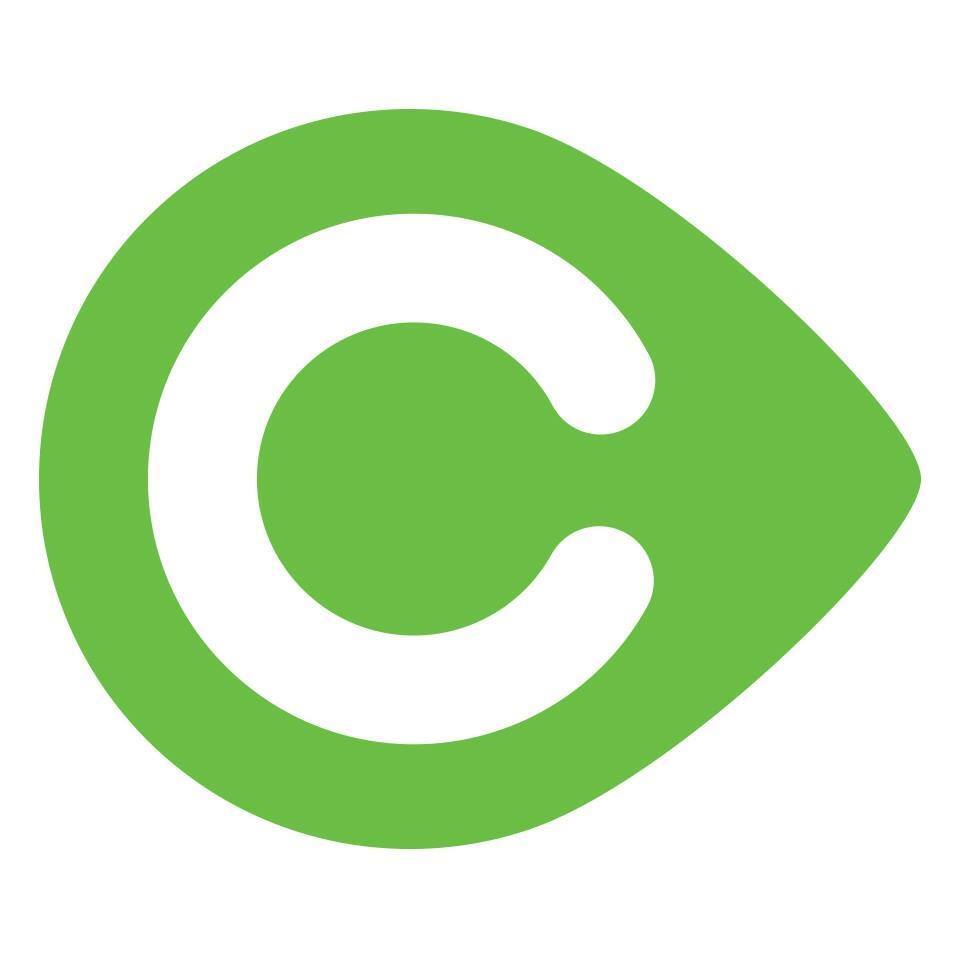 Find a top lawyer easier.
ClearWay Law is an online marketplace for legal services and the initial screening agents for the law firms.
Our intake team works hard to try to find an appropriate lawyer or law firm to assist someone with a legal issue.
We are following successful business models (like Avvo) in the United States. Nothing like this exists in Canada or China… yet.
Most of the time this is a sole practitioner or medium sized law firm that cannot afford to properly market
their law firm. However, they are happy to pay fees to ClearWay Law for leads.
We charge $65/lead in Canada. In China, we take 30% of the lawyers' billings.
Website: www.clearwaylaw.com