REPLAY AVAILABLE: Webinar Accelerate Your Startup - April 17, 2020
April 17, 2020 - 1 PM to 3 PM EST @ Webinar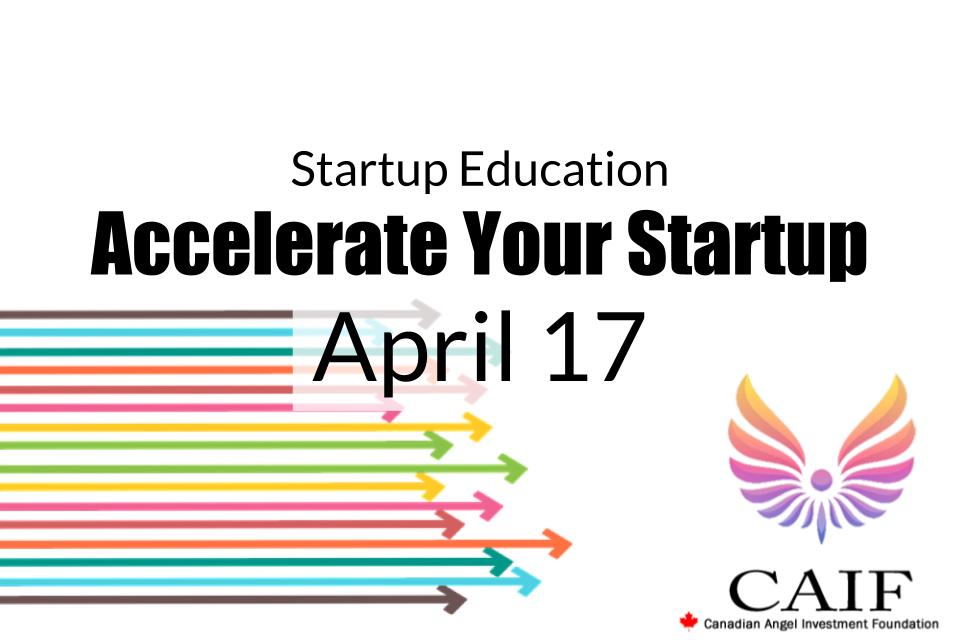 About this Session
We have specially arranged a topic on government support for Startups during COVID-19.  Canadian government has resources and support that your Startup might be able to take advantage of to pass this difficult time.
This is a FREE education session for startups with useful topics, including:
Event Topic: Accelerate your Startup (Special Topic – Government Support during COVID-19 for Startup)
Time: April 17, 2020
Time: 1 PM to 3 PM EST
Location: Webinar
Cost: FREE
Language: English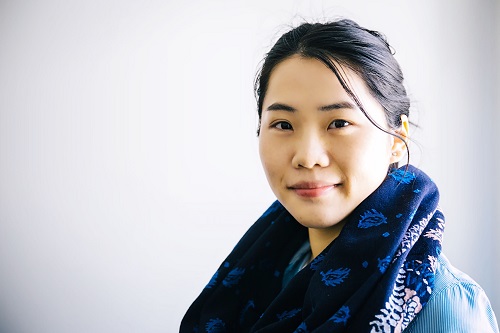 Meifang Zhu
CAIF Legal Advisor
Meifang has law degrees from both China and Canada. Before coming to Canada, she obtained Bachelor of Laws from East China University of Political Science and Law (Shanghai, China). She was admitted to the Chinese Bar in 2013 and practiced as an Assistant Prosecutor in Shanghai, China, focusing on financial crimes.  In October 2018, Meifang obtained her Master of Laws in International Business Law from Osgoode Hall Law School, York University (Toronto, Canada). Currently, she is an NCA candidate (National Committee on Accreditation) pursuing the Lawyer Licensing Process in Ontario.  Meifang Zhu has joined the CAIF team since October 2019 as a Legal Advisor (volunteer) who assists with legal matters of the foundation.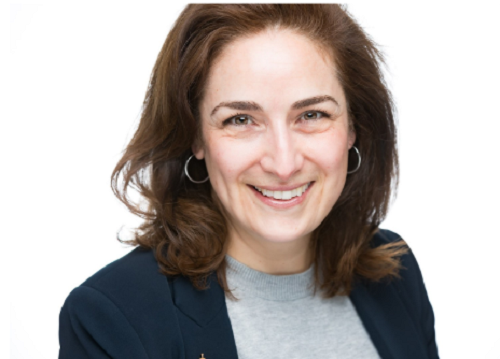 Adriana Ieraci
Founder and CEO of Conveyor Built, U of T Professor
Adriana Ieraci is the founder and CEO of Conveyor Built, a product and service design firm that uses human-centred design to develop new product and service ideas using emerging technologies such as artificial intelligence and robotics. She is currently leading the research and development of a wearable medical device to prevent muscle loss due to inactivity during hospital stays. Ms. Ieraci has worked with startups and research institutions developing commercialization strategy, business models, service and experience designs. She is a human-centred design, service design and technology entrepreneurship lecturer at the Faculty of Medicine, and the Faculty of Information, University of Toronto. Adriana's passion for technological literacy and open innovation inspired her to start the GYBO Robotics Network, a network of over 850 roboticists and robot enthusiasts in southern Ontario. She is a member of the board of the Parametric Human Project. Adriana has a Masters of Engineering from the University of Toronto.
Linkedin: https://www.linkedin.com/in/adriana-ieraci/
Twitter: https://twitter.com/adrianai  or @adrianai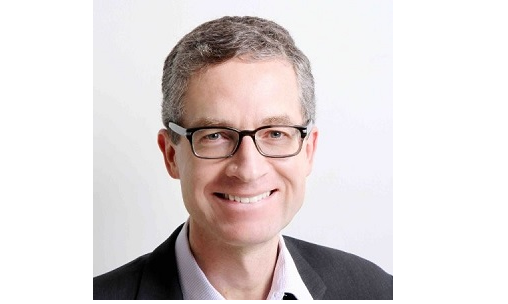 Alan Wunsche
CEO & Co-Founder, TokenFunder & Blockchain Canada
Alan is CEO & Chief Token Officer of TokenFunder, and Chair & Co-Founder of Blockchain Canada. Alan is a finance technologist focused on new blockchain business models and the disruptive impacts of blockchain on global wealth distribution. He brings hands-on technology experience as a finance and risk transformation executive at a global bank (Scotiabank), management consulting (Deloitte, PwC), and startups.
Linkedin: https://www.linkedin.com/in/alanwunsche/
View Webinar Deck and Video
Did You Miss the Session?
Join our mailing list to never miss our session again!  Promise no spam!
Leave Feedback for the Event